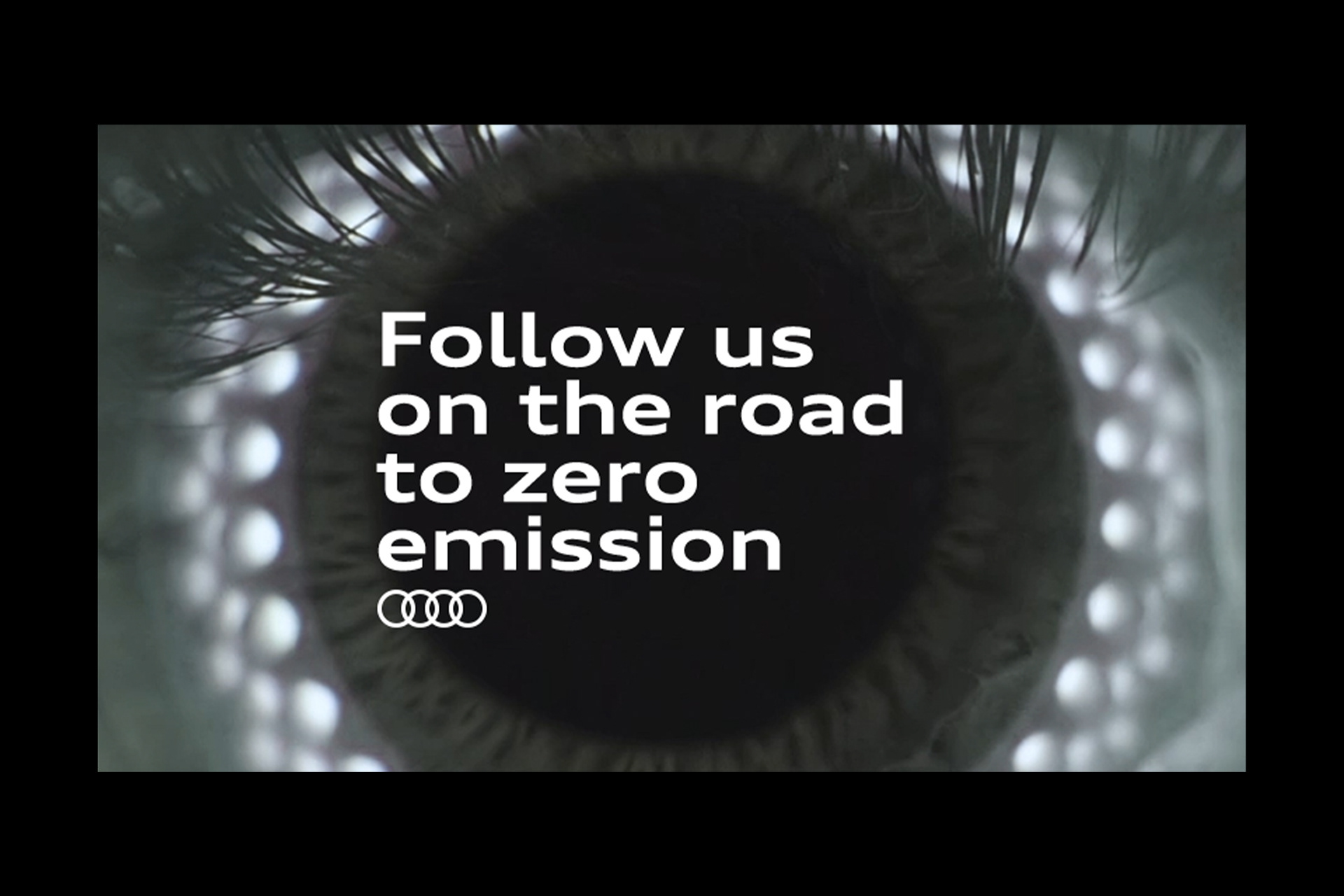 Audi embarks on a mission for the future: zero emission. We were challenged to create a global platform that invites Audi and green car enthousiasts to be part of that mission. 

We created an immersive, carbon-neutral, platform that not only in design supports this bold statement but offers in-depth and continuously updated content about the vision, innovative technologies and the launch of Audi's first fully electric cars. 
We first launched in The Netherlands and during the first month we welcomed more than 35.000 unique visitors. And 15.000 "handraisers" were registered to receive updates.